Source: Ngân hàng Thế giới
Vietnam Economic Policy Framework (English)
ABSTRACT
Development break-throughs based on the Industrial Revolution 4.0 to increase productivity, quality, efficiency and competitiveness of the economy. Achieve rapid and sustainable development; soon turn Vietnam into a modern industrialized nation. Improving the effectiveness and efficiency of state economic management and state capability in enabling development.
Document Date 2018/12/01 04:35:03
Document Type Working Paper
Report Number 133583
Volume No 1
Total Volume(s) 1
Country Vietnam;
Region East Asia and Pacific;
Disclosure Date 2019/01/10 04:34:17
Disclosure Status Disclosed
Doc Name Vietnam Economic Policy Framework
Keywords
Adaptation to Climate Change; gdp growth rate; public service provision; economies of scale; diversification of investment; average productivity growth; trained labor … See More +
Language English
Topics Revolutionary Violence; Macroeconomic Vulnerability and Debt; Transport; Poverty; Climate Change Adaptation;
Historic TopicsConflict and Development; Macroeconomics and Economic Growth; Transport; Poverty Reduction; Environment;
Historic SubTopicsArmed Conflict; Economic Conditions and Volatility; Transport Services; Inequality; Adaptation to Climate Change;
Unit Owning East Asia and Pacific 1 (GMTP1)
Version Type Final
DOWNLOADS
COMPLETE REPORT IN ENGLISH
http://documents.worldbank.org/curated/en/273291547113069740/pdf/133583-VINANOMICS-20181128-EN.pdf
Official version of document (may contain signatures, etc)
Official PDF , 14 pages 6.35 mb
Total Downloads** : 66
TXT *
*The text version is uncorrected OCR text and is included solely to benefit users with slow connectivity.
**Download statistics measured since January 1st, 2014
CITATION
World Bank. 2018. Vietnam Economic Policy Framework (English). Washington, D.C. : World Bank Group. http://documents.worldbank.org/curated/en/273291547113069740/Vietnam-Economic-Policy-Framework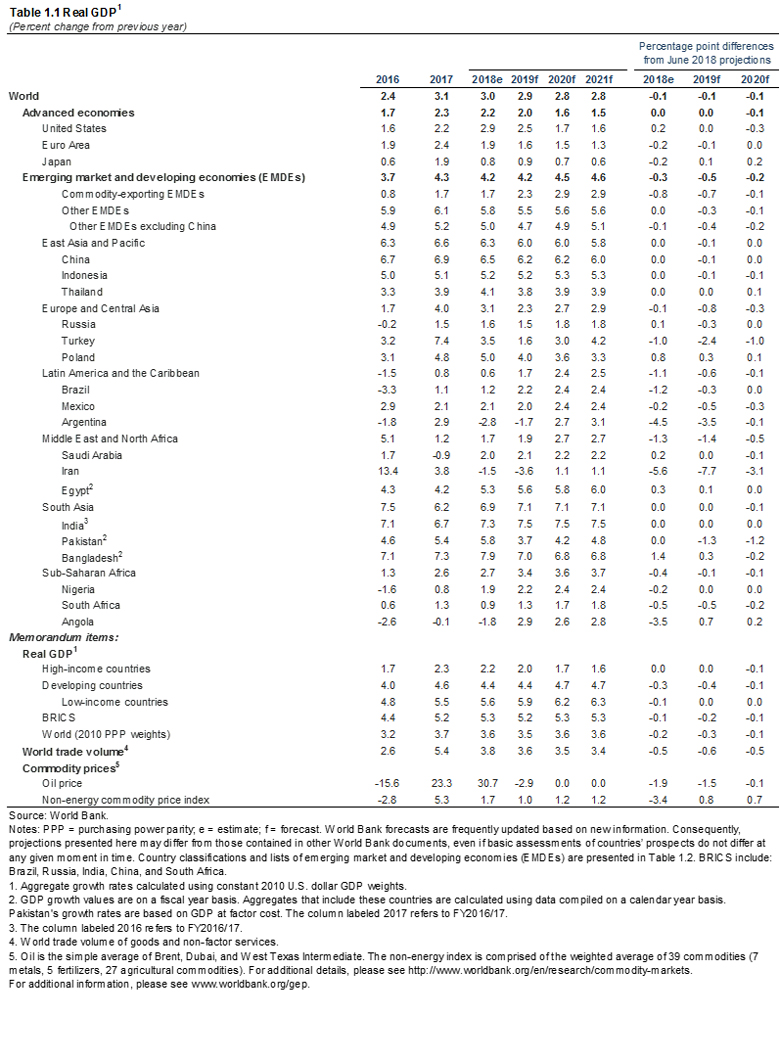 http://documents.worldbank.org/curated/en/273291547113069740/Vietnam-Economic-Policy-Framework